News 1:
Richelle Mead
has announced the title of book two in her Bloodlines series, it's going to be:
The Golden Lily
It will be out in spring 2012.
News 2:
Stacia Kane
has announced the official release date for
Sacrificial Magic
(Downside Ghosts book 4), it's going to be released:
March 27, 2012
News 3:
Leah Clifford
has revealed the title and cover of book two in her Touch Mortal series.
Expected publication: February 2012.
Here it is:
News 4: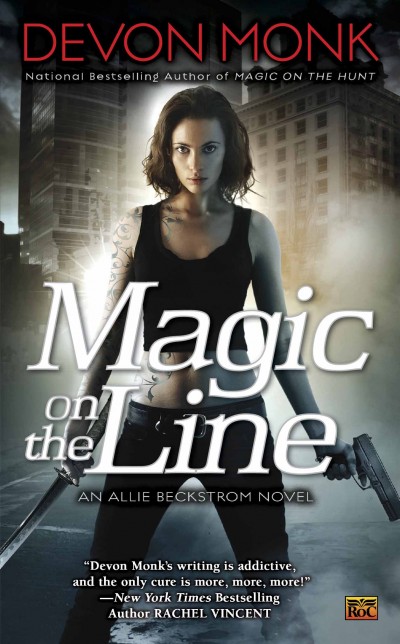 I really look forward to Richelle Mead's Bloodlines series and I'm so happy that there's going to be a book two.
The Iron Knight cover is so gorgeous and it catch my eyes.
So what do you think? Are there something special you are looking forward to?