This Side of The Grave by Jeaniene Frost
I know that this cover was revealed a couple of weeks ago but I had to put it up.
I love Jeaniene Frost's books and the world she created and I like how the covers portrait Cat as I picture her.
I think it's great that we only see Cat on the covers and not her with Bones.
The gargoyle is a very nice touch.
This book is number five in The Night Huntress series and it will be released February 22, 2011.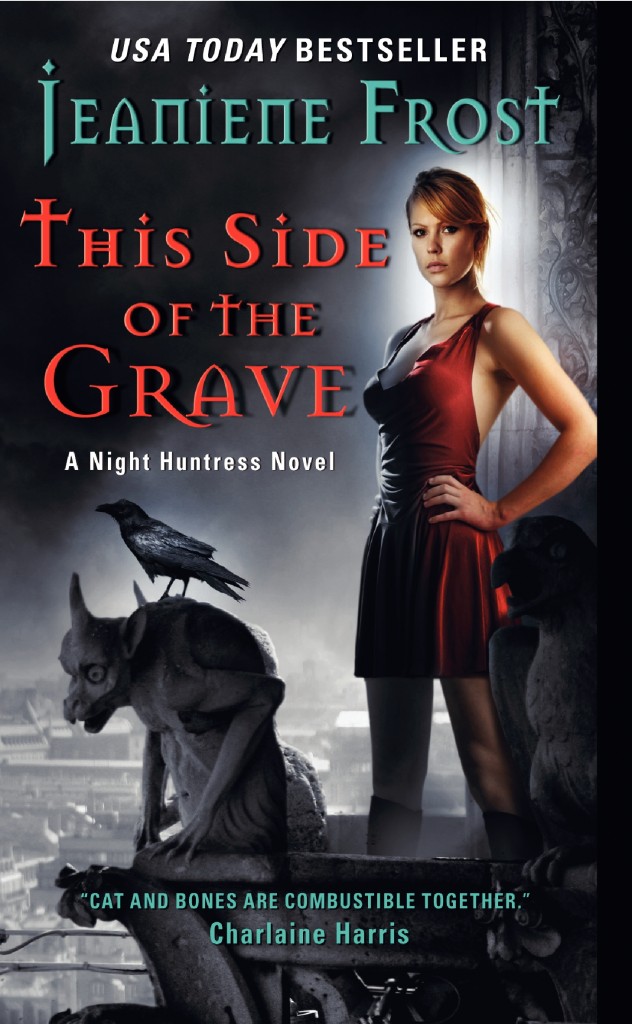 previous books: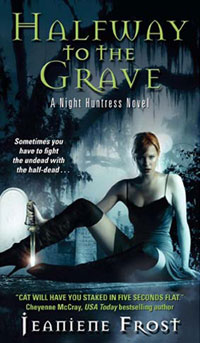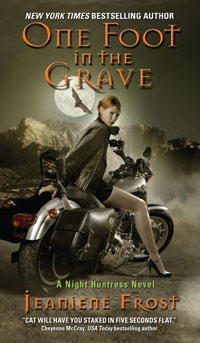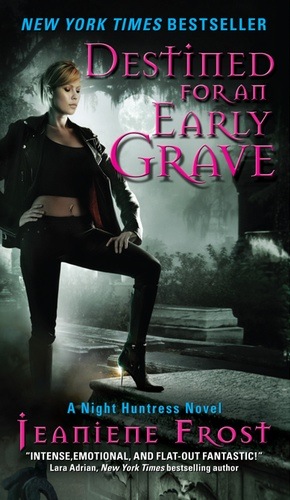 Archangel's Consort by Nalini Singh
I'm completely in love with this cover.
The way she sits and the look on her face that says she's ready to deal with anything coming her way.
I like the green bagground and her white hair and I especially like the purple wings they are beautiful.
This book is number three in the Guild Hunter series and it will be released January 25, 2011.
Previous books: